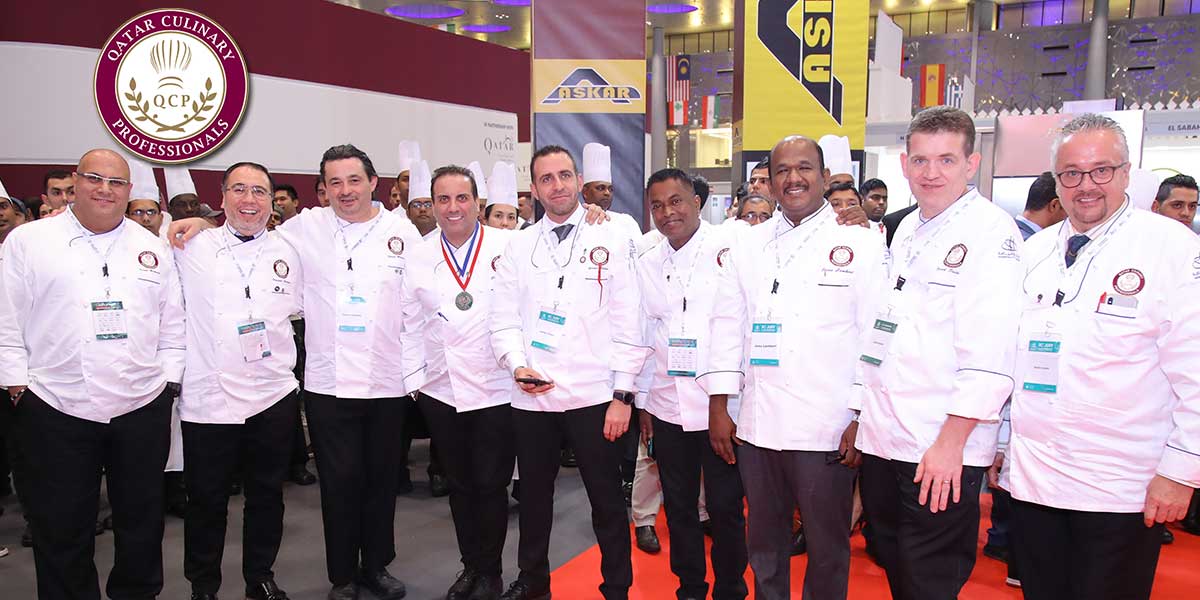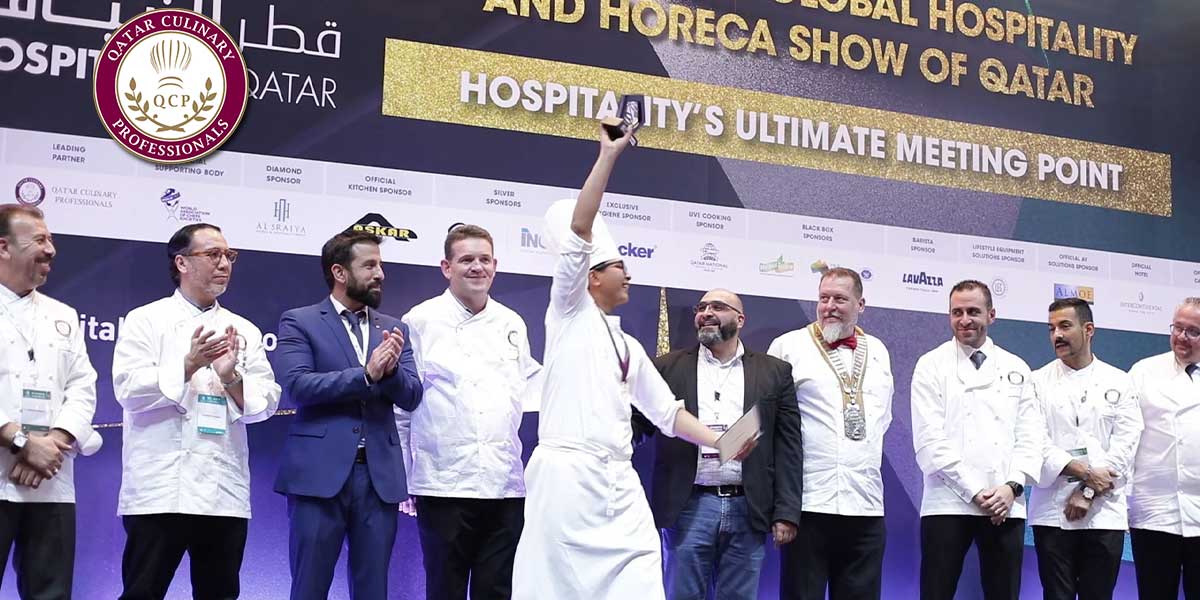 About Qatar Culinary Professionals

The Qatar Culinary Professionals (QCP) is the association of professional chefs in Qatar. It is not for profit organization dedicated to maintaining, advancement and improving the international culinary prestige of Qatar.
The membership of the QCP is open to all those professionally and solely involved in the preparation of food. Anyone interested in the QCP or its activities and requiring further information can contact by email info@qatarcp.com or call on +974 4479-2221.
WorldChefs Recognition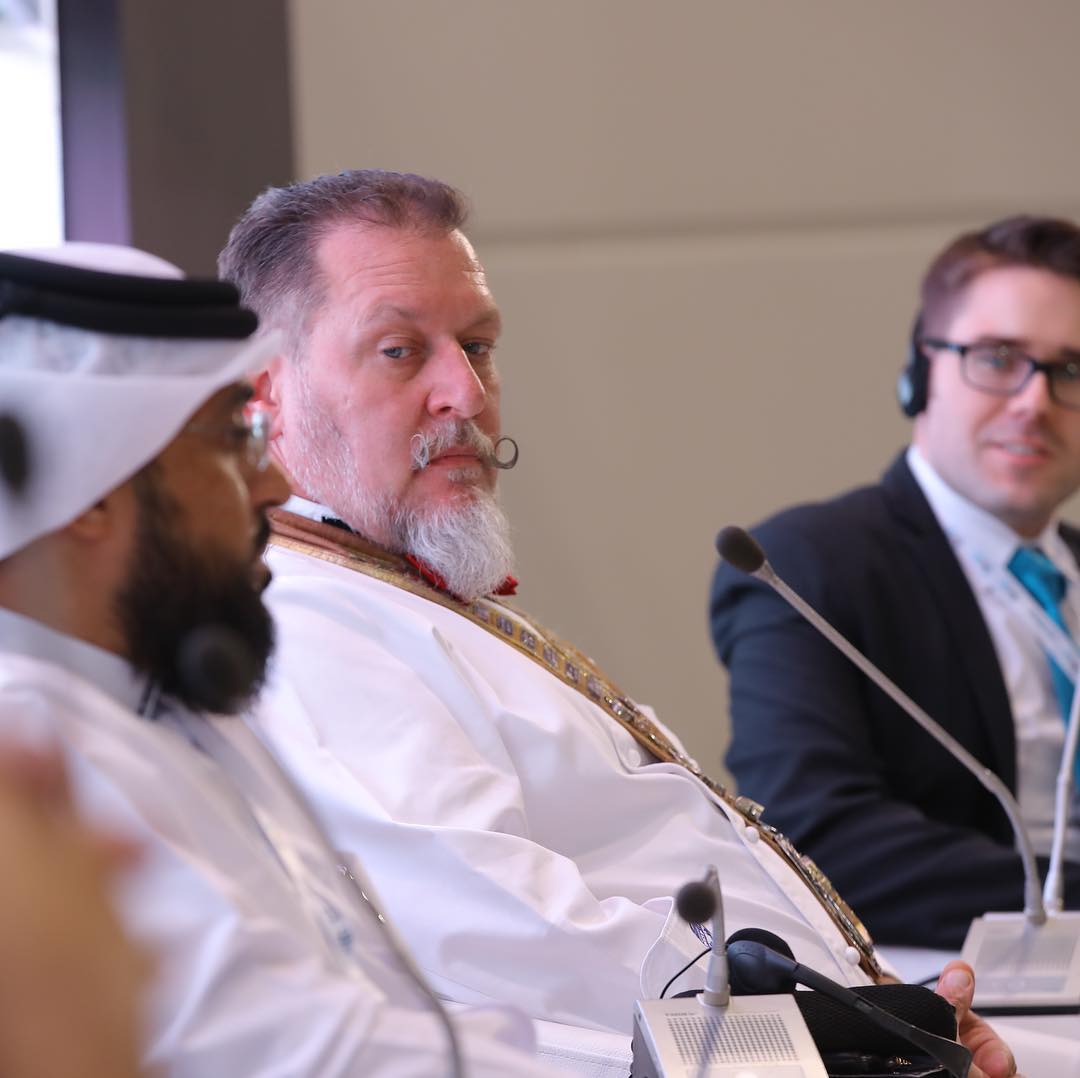 The World Association of Chefs Societies (Worldchefs in short) is a global network of chefs association first founded in October 1928 at the Sorbonne in Paris.
Today the global organization has over 100 official's chefs associations as members, comprising over 10 million professional chefs worldwide.
The Worldchefs endorses the QCP as the authorized Qatar culinary institute. The QCP, thereby has an international culinary focus and multi-national support for the staging of its various competition, training, seminars, and events.
Vision and Mission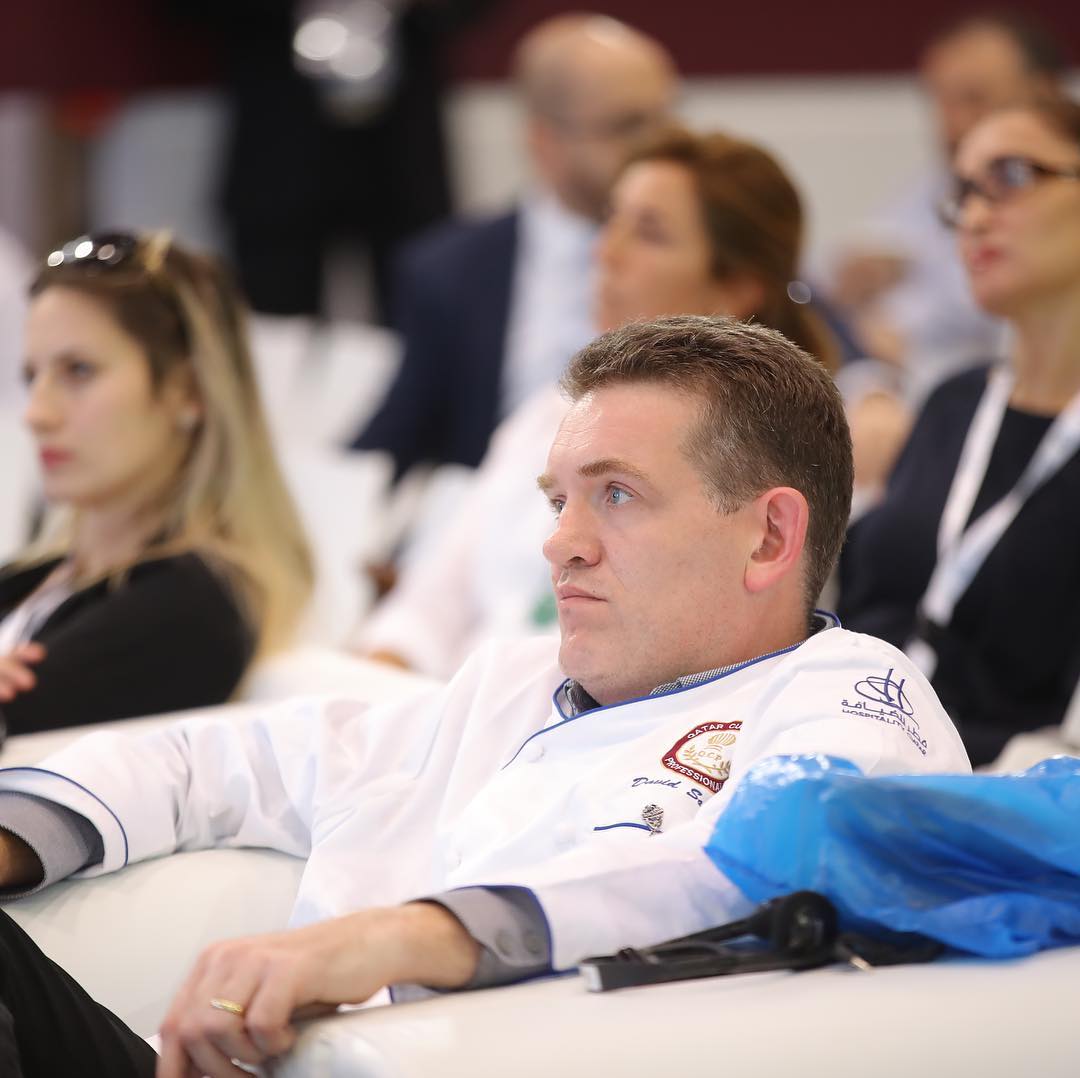 The Qatar Culinary Professionals (QCP is the national chef association representing professional chef in the food-service industry in the entire Qatar peninsula).
Established in 2014, QCP is a resource and community for its Chef Members.
The Association works to promote and support the development of the industry while providing its members' network, regulatory representation, programming, and events.
QCP serves its members with professionalism and integrity, and provide the training, education, and support they need to develop their activities.